Company Profile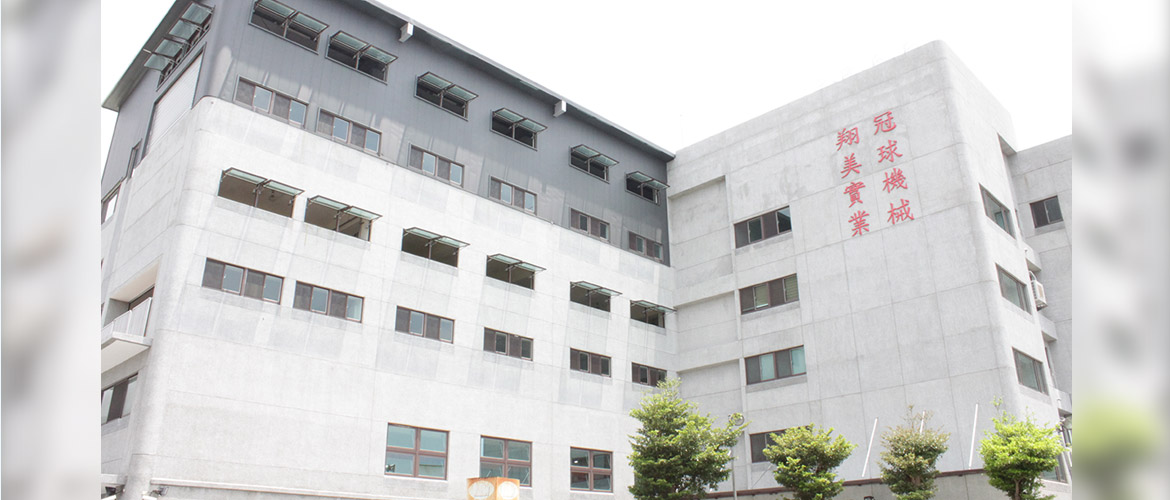 KUAN CHYOU MACHINERY CO., LTD. - Automatic vacuum capping machine, semi-automatic dry vacuum capping machine, bottle washing machine, filling machine, pasteurizer.
KUAN CHYOU MACHINERY CO., LTD. was established almost half century in 1952. KUAN-CHYOU is expert in filling & covering of bottle and can. We deliver to customers world-wide and are recognized as leading company in Taiwan canning and bottling.
KUAN-CHYOU became partner with White Cap USA in 1985. Other advanced countries recognized our producing skill and quality as well.
KUAN-CHYOU is not satisfied with current achievement, we are researching and developing high quality professional machine. We also upgrade customer service to state-of-art level. For example, Kuan-Chyou's vacuum glass bottling can reach 600 bottles per minute to offer most convenient service to customer. We also improve whole fabrication planning and have many successful cases till now.
BUSINESS ITEM
Manufacturing and sales of filling & covering of bottle machinery
Manufacturing and sales of food machinery
Whole planting integrated planning for glass bottles or can food packing line
Import/export business of above items
KUAN CHYOU MACHINERY CO., LTD. is appreciated all customers' supports and wish we have opportunity to serve you and be your business partner in near future.