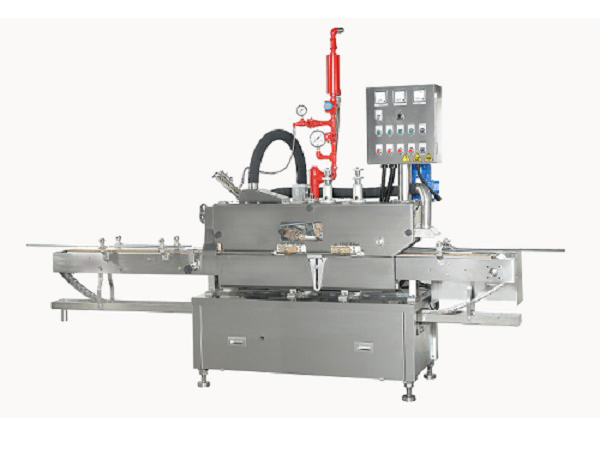 Characteristic:
.Steam vacuum effciency up to 66cm-Hg(26inch-Hg).
.Specially devised steam vacuum system.
.Compact&sturdy structure, selected anti-corrosive refine materials, excellent durability.
.Easy to operate, clean and maintain.
.Easy to change-over from one cap type/size to another.
.Change parts are available to meet various cap types/sizes, Great flexibility&versatility by only machine.
.Superior quality meeting international high standards.
.Light weight&space saving.